Please send personal information to truthseeker_1111@yahoo.com as it may be more convenient for you then using the contact form. You may also leave messages of information in paypal message area, if they are short because alot of times if message runs too long, it does get cut off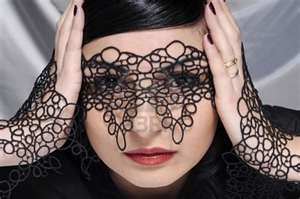 WHO IS THIS PERSON Personality Analysis Psychic Email Reading $75.00
Welcome. I can provide you with a Who Is This Person?? Psychic Email Reading. This reading is for those that want to get to know someone on a deeper level. Maybe you are just entering into a relationship or a business agreement, etc. and want to REALLY know this person before you take the next step. Who is this person really? I can tell you what they are feeling towards you or if you wish, how they are feeling in general, or just all aspects of their personality through channeling, astrology and numerology, etc. Let me know what you want to know in terms of feelings or deeper information in psyche. If you want to include a question, you are encouraged to do so. What is it that you want to know? I can tell you. I never candy coat what I get.
This goes into a lot of detail and I give you everything I get.
I need name and FULL birthdate (month, day and year) so I can better connect with the energy Please provide me with an email address that I can reply to or will use the one from your paypal address Please check your spam mail if you have not received your reading. If you still have not received it, please contact me right away. I send all readings out in the time frame specified.