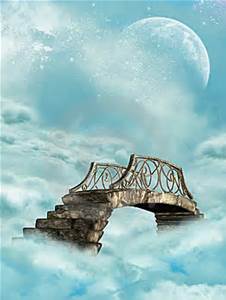 MediumShip Email Reading: connecting with your loved one $17.77
This reading is for about 30 minutes as I connect with your loved one. I give you everything I get as the messages come through. Names, items, etc. whatever it is your loved one will want to let you know about. Whatever comes through I am simply just the messenger that will write it all down.
Some of your loved ones will want to say more and others are more quiet type , but in general I allow 30 minutes of my time to connect with your loved one, or if you would like me to see who comes through for you, I write everything down, and this may be a few sentences or paragraphs, but I will never make up anything just to make your reading longer, it will be authentic. I am not going to know what it means to me or analyze it either as the messages just come (as I was skeptical myself at first) I am not a certified medium and I do not claim to be as I work with my natural gift to bring peace and healing, and that is why I decided that I should do this.
I just need your full name and your loved one's name and your loved one's picture, if you have one. I simply will send you an email of what came through. With the aids of our spirit guides I can help contact your loved ones who have passed on and deliver any messages they feel are important to you in your life.
Please donot send additional questions for this reading.
Feedback:
| | |
| --- | --- |
| Left me speechless word just cannot describe how purely gifted she is | Buyer: |