Welcome for those that seek the truth!
Psychic Email Readings by Charlotte
Last Updated January 24, 2021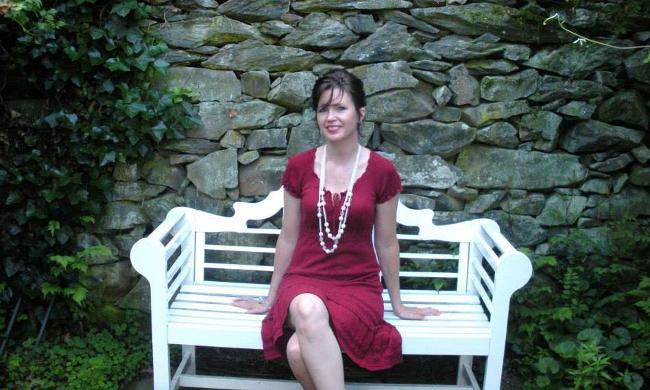 I do not offer spell work type of services or like to be asked about spells Why? I believe in creating the best life for yourself through practice of affirmations, healing, etc. starting with self love first. I do not believe in manipulation of free souls as how would you like it if someone manipulated your energy? Also it won't work. Why? Because love is something that grows naturally over time. Capturing a person with "magic" is a psychic rape which only enslaves you to the illusion that you will now have what you want.
My focus is on giving truth from spirit to help liberate others and to empower another with truth. Some people don't know which way to go or what to do and it is the indecision that keeps one stuck on lover levels. Psychic readings can tell you what is going to happen based on the present moment. If there is something that you donot like in any psychic reading you can change it, you are the master of your destiny! By changing your thoughts and energy, you have the power to change your life!
When it comes to things such as soul mates, lovers, friends and family connections, I believe this is more fate so we can learn the lessons we were intended to in a unique and particular incarnation to help one grow in their souls development and to expand. We are spirit, not body and we cannot resist contrast. We are all climbing the same mountain, but taking a different and unique path to get to it. There will be many challenges and lessons to learn, but it is powerful when you KNOW what it is you are to learn, where you are going and what is ahead. I can help you with all of this! However, I do not do spellwork to make someone come to you. I donot believe in bending another's will. I will not give out lottery numbers, give medical, legal advice or advise of finances.
Some testimonials: (please see an entire page of testimonials to the left)
Here is what others are saying:
She's always GREATShe is amazing and compasionate. I would highly reccommend her. :) 1000%!!

She picked up a lot of stuffs i'm involved in!! A+++

Repeat Customer!! Let's see what future may bring!! Thank you!! A+++

thank you, she is able to pick up on things accurately, honest reader

Thank you for the reading , will see what will happens

accurately picked up on the situation we are currently involved in, ty...

Thankyou very much, very interesting reading

She is the best and most detailed reader I have come across. Highly recommended

A++++SELLER,THANX

AWESOME, ACURATE, GIFTED and BLESSED reader!!! A+++++++++++

Amazing and Supportive. I am INCREDIBLY grateful! Thank you!!!

amazing reading!!!! thank you. your predictions are alreading starting to happen

WOW! It is like you have known me all my life! AMAZING ACCURACY

OMG!!! She's not just Great, she is the Goddess!! Truly Gifted Person! A++++
thanks,wonderful right ontarget, 5 stars and beyond....

I love Charlotte ! I keep coming back every week, as she truly helps me with my situation. Very gifted, honest, accurate and caring !I wish I met her 1-2 years ago, would have saved myself lots of stress and anxiety.

She is my guardian angel! Thank you so much !!!!

Blessed, Gifted, Amazing. The TRUTH is here. DIVINELY GIFTED.

| | |
| --- | --- |
| | Very quick response and captured several situations in my life accurately! |
| | |
| --- | --- |
| | Oh my, I was quite blown away by the reading. There is a major issue going on in my life right now and Charlotte nailed it, along with some guidance to get through it. Incredibly intuitive, great reading |