Welcome for those that seek the truth!
Psychic Email Readings by Charlotte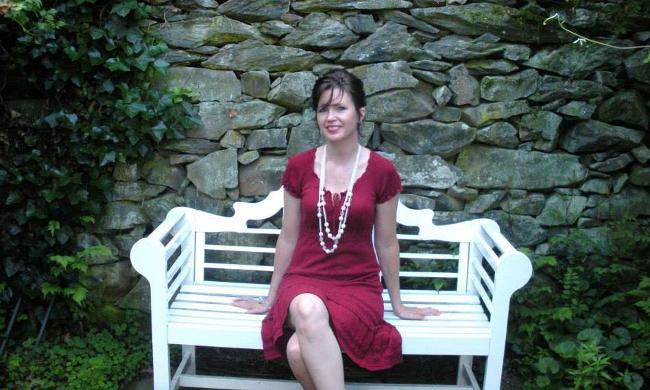 Please donot add several questions to readings purchased. If you need more questions answered, please purchase the Questions Reading and I will be happy to answer additional questions. Please know I will respond to ONE follow up question to current reading within 24 hours after I have conducted your reading, if you need one for clarification. Thank you so much for your understanding.
Also, I do not offer spell work type of services or like to be asked about spells Why? I believe in creating the best life for yourself through practice of affirmations, healing, etc. starting with self love first. I do not believe in manipulation of free souls as how would you like it if someone manipulated your energy? Also it won't work. Why? Because love is something that grows naturally over time. Capturing a person with "magic" is a psychic rape which only enslaves you to the illusion that you will now have what you want.
I am a sensitive born on 11/11 and a giver of what I know. I have always have had the sense of just knowing. When I meditate or just lay down I get waves of white light where non verbal communication (NVC) comes through and speaks to me and then it goes to purple. I am very sensitive to vibrations and feel it strongly when information comes through for myself or someone else as it is very much felt as a burning sensation that rises within me. I can feel the angels of God around me when I call on them from just the vibrations alone and they are always with us and come immediately when we open our hearts and ask. Whether one feels it or not, they are there with us! We are never alone!

I cannot tell you that I am a master psychic and have 50 years of experience, but I am a natural and authentic gifted lightworker and was meant to be of service for others, my feedback speaks for itself. I love people and love to help, as it is my calling. It is natural for me to want to help others from my heart alone. I can feel people's thoughts and the way they feel in general. I donot need to see people when I feel their energy as they can be behind me or when I do the readings, at a distance, but seeing people or photo's makes the connection stronger as I get more impressions and things jump out at me.
Here is what others are saying:
She's always GREATShe is amazing and compasionate. I would highly reccommend her. :) 1000%!!

She picked up a lot of stuffs i'm involved in!! A+++

Repeat Customer!! Let's see what future may bring!! Thank you!! A+++

thank you, she is able to pick up on things accurately, honest reader

Thank you for the reading , will see what will happens

accurately picked up on the situation we are currently involved in, ty...

Thankyou very much, very interesting reading

She is the best and most detailed reader I have come across. Highly recommended

A++++SELLER,THANX

AWESOME, ACURATE, GIFTED and BLESSED reader!!! A+++++++++++

Amazing and Supportive. I am INCREDIBLY grateful! Thank you!!!

amazing reading!!!! thank you. your predictions are alreading starting to happen

WOW! It is like you have known me all my life! AMAZING ACCURACY

OMG!!! She's not just Great, she is the Goddess!! Truly Gifted Person! A++++
thanks,wonderful right ontarget, 5 stars and beyond....

I love Charlotte ! I keep coming back every week, as she truly helps me with my situation. Very gifted, honest, accurate and caring !I wish I met her 1-2 years ago, would have saved myself lots of stress and anxiety.

She is my guardian angel! Thank you so much !!!!

Blessed, Gifted, Amazing. The TRUTH is here. DIVINELY GIFTED.

| | |
| --- | --- |
| | Very quick response and captured several situations in my life accurately! |
| | |
| --- | --- |
| | Oh my, I was quite blown away by the reading. There is a major issue going on in my life right now and Charlotte nailed it, along with some guidance to get through it. Incredibly intuitive, great reading |