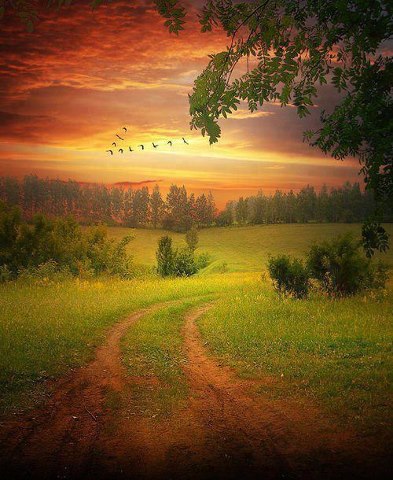 Past Present and Future Email Reading $30 until the end of this year!
This reading goes back into last year, what is going on in this year and future of next year. Each 3 full paragraphs of each past, present and future.
Name and full birthday is needed for this reading.