Please send personal information to truthseeker_1111@yahoo.com as it may be more convenient for you then using the contact form. You may also leave messages of information in paypal message area, if they are short because alot of times if message runs too long, it does get cut off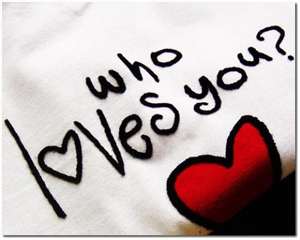 Please do not ask questions within questions. If you purchase a question reading of one, two or more, please kindly keep to the amount of actual questions purchased or you may purchase more questions.. Background information is helpful, but please no additional questions to questions purchased. Thanks for your understanding.
Please make your purchase below with the amount of questions you would like to purchase. ALL QUESTIONS ANSWERED BACK ARE IN-DEPTH
One Question Reading starting @ $20.00
Please keep in mind, I donot answer questions based on lottery numbers, death, births, medical advice, legal advice or if your "spell" is working or any kind of spell related questions or questions about financial advice as I am not a professional financial advisor.
You may send your questions to : Truthseeker_1111@yahoo.com or int he Contact Me Box. Thank you.
Please keep in mind, I donot answer questions based on lottery numbers, death, birth's, medical advice,legal advice or financial advice You may send your questions to:
truthseeker_1111@yahoo.com or in the Contact Me box. Thank you.
I need your FULL name and FULL birthdate (month, day and year) and at least the other persons first and last name as you can imagine if someone gives me the name Joe, how many Joes are there out there lol. I assume spirit knows but I like to be sure I can better connect with energies. Please provide me with an email address that I can reply to or will use the one from your paypal address Please check your spam mail if you have not received your reading. If you still have not received it, please contact me right away. I send all readings out in the time frame specified.