Please send personal information to truthseeker_1111@yahoo.com as it may be more convenient for you then using the contact form. You may also leave messages of information in paypal message area, if they are short because alot of times if message runs too long, it does get cut off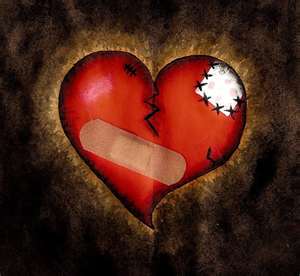 Healing From A Past Relationship Channeled Psychic Email Reading$60 I will tell you why this relationship was not best for you, the person you love/loved now, why you are still thinking of them, how they think/feel about you, how you can heal and move forward. Spiritual life lessons and additional messages from Spirit.
I need your FULL name and FULL birthdate (month, day and year) and person connected to you so I can better connect with the energy Please provide me with an email address that I can reply to or will use the one from your paypal address Please check your spam mail if you have not received your reading. If you still have not received it, please contact me right away. I send all readings out in the time frame specified.