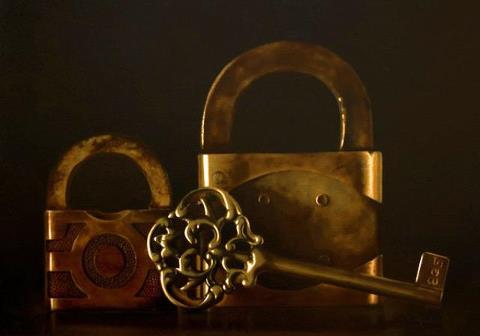 Get Lucky! The Secret to Your Luck! $25
You will receive 7 lucky weeks for every year for you which can be counted on to bring good fortune. The sun's position at these unique times in the week hold a particular type of lucky energy by Jupiter's position at your birth. You will also receive an explanation of your fortune in life.
You may also purchase additional first lucky 7 years ahead with reading or just ONLY 7 Lucky Years Ahead by itself.
I need your full birthday for this reading.