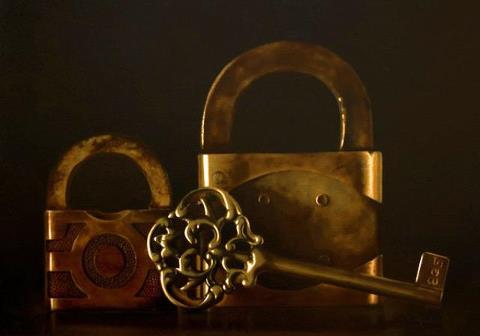 Get Lucky! The Secret to Your Luck! $25
In this psychological reading you will discover where luck points for you, how good luck is granted to you and how to maximize its effectiveness. Also you will receive the shadow side of what keeps you from obtaining luck and how to deal with it. Lastly, you will receive 7 lucky weeks for every year for you which can be counted on to bring good fortune. The sun's position at these unique times in the week hold a particular type of lucky energy by Jupiter's position at your birth.
You may also purchase additional first lucky 7 years ahead with reading or just ONLY 7 Lucky Years Ahead by itself.
I need your full birthday for this reading.