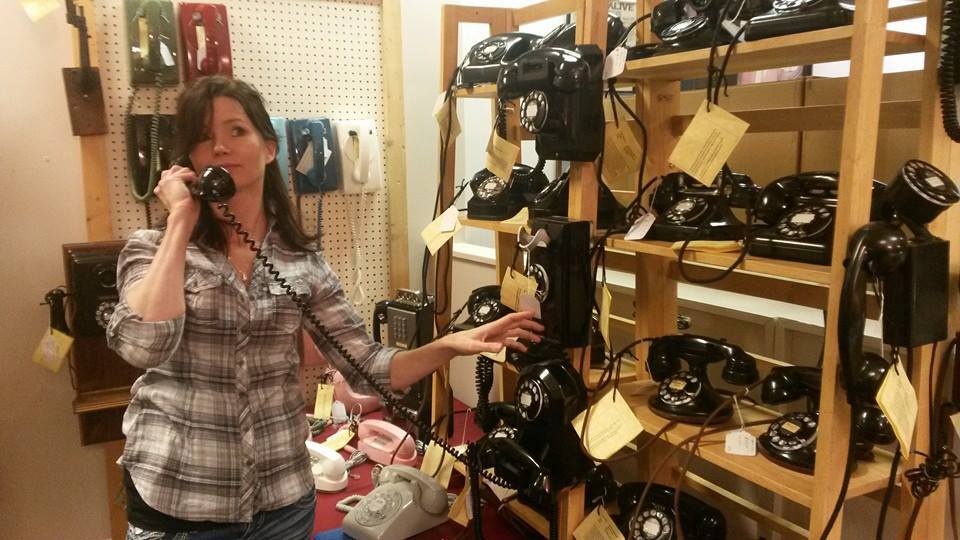 Skype Reading Spirit Hotline Channeled Reading:
What does Spirit want you to hear?
Please let me know in advance your questions and or concern you would like me focus and meditate upon and channel before the session begins. Skype sessions are a typed session. Once you pay for the session you will be notified.
This session is for either:
10 Minutes, 20 minutes or 30 minutes.
Please provide your Skype id. I will contact you to arrange a time that meets your needs. I am EST schedule here and available for Skype sessions between 10am and 7pm.
Please send your questions, concerns of focus, Skype id , a picture of yourself or another, if you so desire to my email address:
truthseeker_1111@yahoo.com
(it is not necessary that I have a picture if you don't have one)